Do you want to publish your book regardless of its category? Let's get started!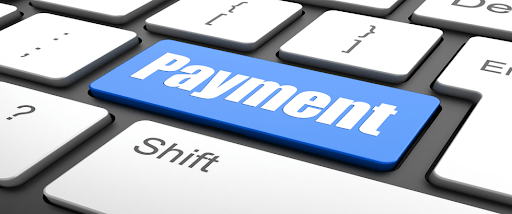 Step 1: Sign-up fee
Pay a one time sign-up fee of NGN 500. With this, you freely publish all your books at any time.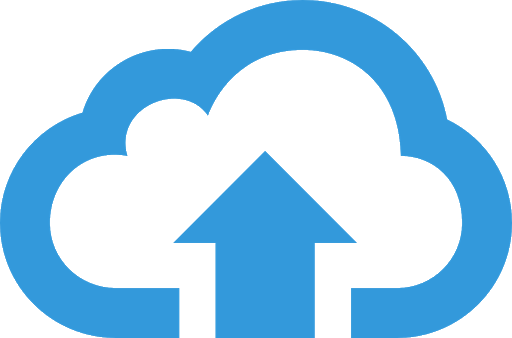 Step 2: Provide Details and Upload
After payment, you shall upload the ebook and provide necessary publishing information and voila! Your ebook is published within 6 hours.
Make payment to any of these thre bank accounts. Use your phone number as the payment reference. We shall get in touch once payment is received.
ACCOUNTS NAME: AJAGBE ISMAIL
GTBANK – 0363020045
KUDA BANK – 1101058679
GOMONEY – 8166164289.